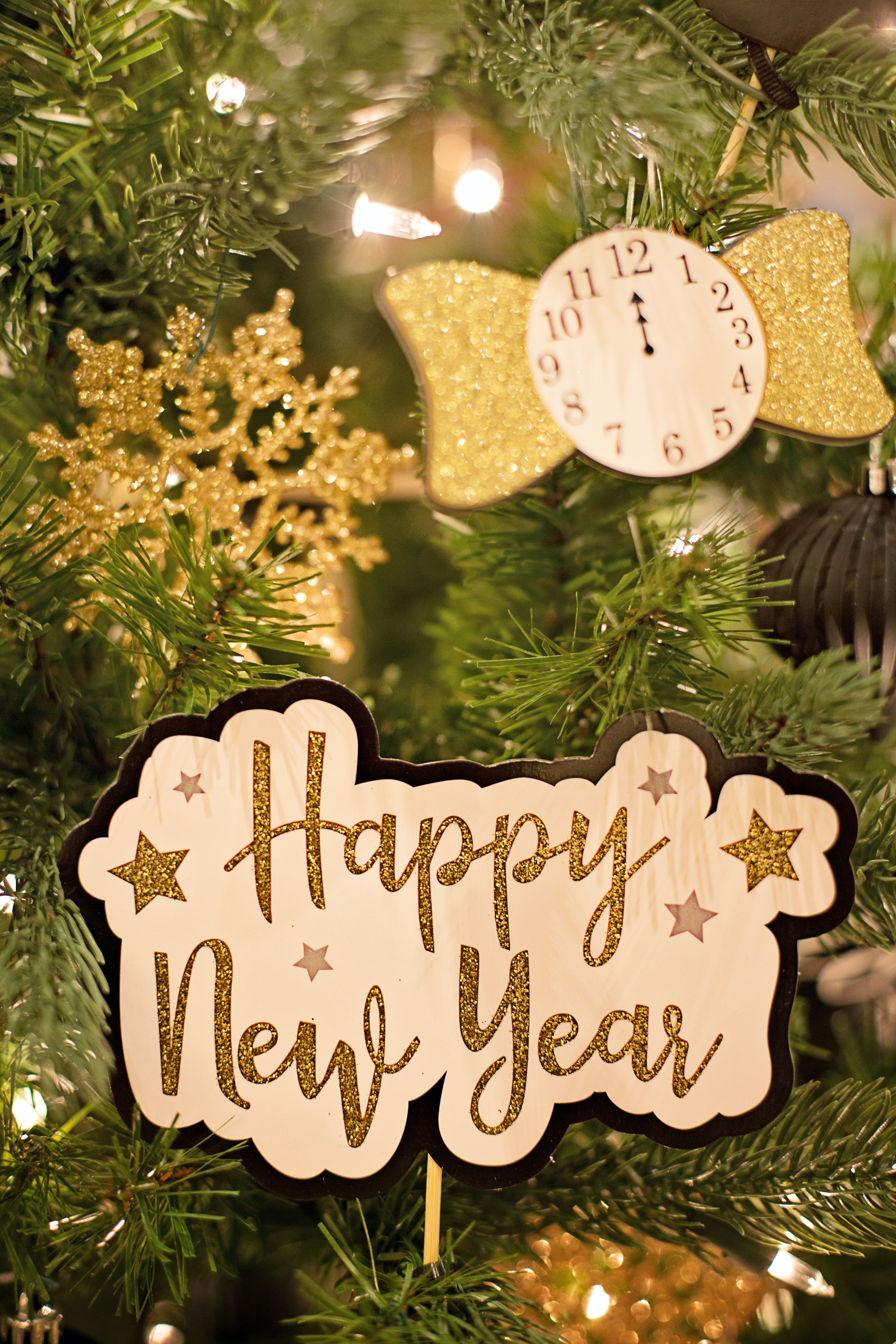 Many years ago, while still in my 20s, I entered into a business venture with a friend.  We had what we thought was a great idea, we were young and aggressive, and we were confident of our success. With great excitement we dove in.  A few weeks later I stood with my new partner at a New Year's Eve party.  Shaking hands, we boldly declared that the New Year would most certainly be our year.   
To make a long story short, it was not our year.  In fact, "our year" turned out to be pretty much the same as the previous year.   We discovered the hard way that we were big on dreams but short of the expertise that would be necessary to make our business venture a success.  In spite of our bold New Year's Resolution, our venture failed.
The passing of a few more years and the gaining of much needed wisdom has taught me a very simple lesson; dreams are never accomplished simply by changing the calendar or turning the clock.
Countless millions of people will charge into January 2019 with renewed resolve, hoping to turn their dreams into reality.  Some of these boldly stated resolutions will be big, such as business ventures or professional challenges.  Others will be less dramatic but no less noble, such as losing weight or living on a budget.
Even armed with these new dreams and resolutions, and motivated by a new date on the calendar, an overwhelming percentage of these dreamers will fail in the pursuit.  2019 will produce no special magic that will make dreams come true and resolutions reality. 
Have you made one or several New Year's Resolutions?  Have you taken any steps to assure their success?
            Those who wish to live life with grace, purpose and passion are resolution makers. They regularly make resolutions and set goals. They plan and prepare to succeed. They don't confine the process to just New Year's Eve but it is a part of their regular, 12 month a year, every day existence.
            Like them, your resolutions can succeed.  It will take more than wishful thinking and changing the calendar, however.
            Here are a few general tips to help you follow through on your resolutions for 2019.
            First, make your resolutions clear and specific. To say you are going to "lose some weight", for example, just isn't good enough.  How much weight?  Set a reasonable, achievable goal, but don't make it too easy.  You need to be stretched.
            Next, put your resolution in writing.  Make several copies.  Keep it posted where you can see it and where it will do the most good. Be reminded of your resolution daily.
            Third, draw up a plan.  Like your stated resolution write out your step by step program for success.  Decide how you are going to achieve your goal and set some measurable benchmarks for various points along the journey.
            Fourth, enlist a friend or two.  Accountability is crucial to accomplishing any goal we seek. Answering tough questions from a trusted friend about your progress often means the difference between success and failure.
Last, but not least, start and don't stop.  Get moving today with the determination that nothing will stop you on your journey.
2019 doesn't have to be just another year, just a repeat of 2018. Set some resolutions and follow these general steps to accomplish them and 2019 might very well be everything you desire it to be.